CAD
Revit (intermediate - Advanced) | AutoCAD (intermediate) |
Rhino (intermediate)

Rendering Software
Vray (intermediate - Advanced) | Enscape (intermediate)

Adobe Creative Suite
Illustrator (intermediate - Advanced) | Photoshop (intermediate) |
Indesign (intermediate) | Premier Pro (Beginner - Intermediate)
Sessional Tutor | Monash University | July 2022 - Present
Teaching first year students how to read and process full architectural documentation and to then translate it using Rhinoceros CAD program. Additionally, I have been teaching the students how to present and curate their work, especially with a more detailed project than they are used to.
Graduate of Architecture | Trethowan Architecture | Feb 2021 - Present
Completing technical documentation and engaging in full projects with the comprehensive design process with some engaging with heritage contexts.
Architecture Lead | Monash Solar Decathlon Team | July 2020 - June 2021
Competing in a US Decathlon competition that engages students from all around the world to design a net zero energy building, whilst during this competition I worked with engineers of all sorts of backgrounds to pull together to design a primary school that helps provide amenities and different learning solutions to children with disabilities. Overall our team made the top 5 teams in the competition for the School Division Category.
Student of Architecture | Trethowan Architecture | July 2018 - Feb 2021
Completing a set of visualisations that helped one of the office's largest heritage houses be built. This has led to me completing and assisting with documentation, site visits, assist with technical CAD issues. Furthermore, during this period I developed my understanding of how to read, curate and compose architectural drawings, as well as file management, using software such as Revit, Adobe Creative suite, Rhinoceros and V-ray rendering.
Student Advisor | Monash University | Feb 2017 - July 2017
Helped first-year architecture students understand the conventions of architecture school and the expectation of tutors at presentations, and help them improve their work.
Assistant Technician | Woodway Engineering | 2014
Was given a position within the engineering department to install light fixtures and miscellaneous elements in emergency service vehicles at the age of 16.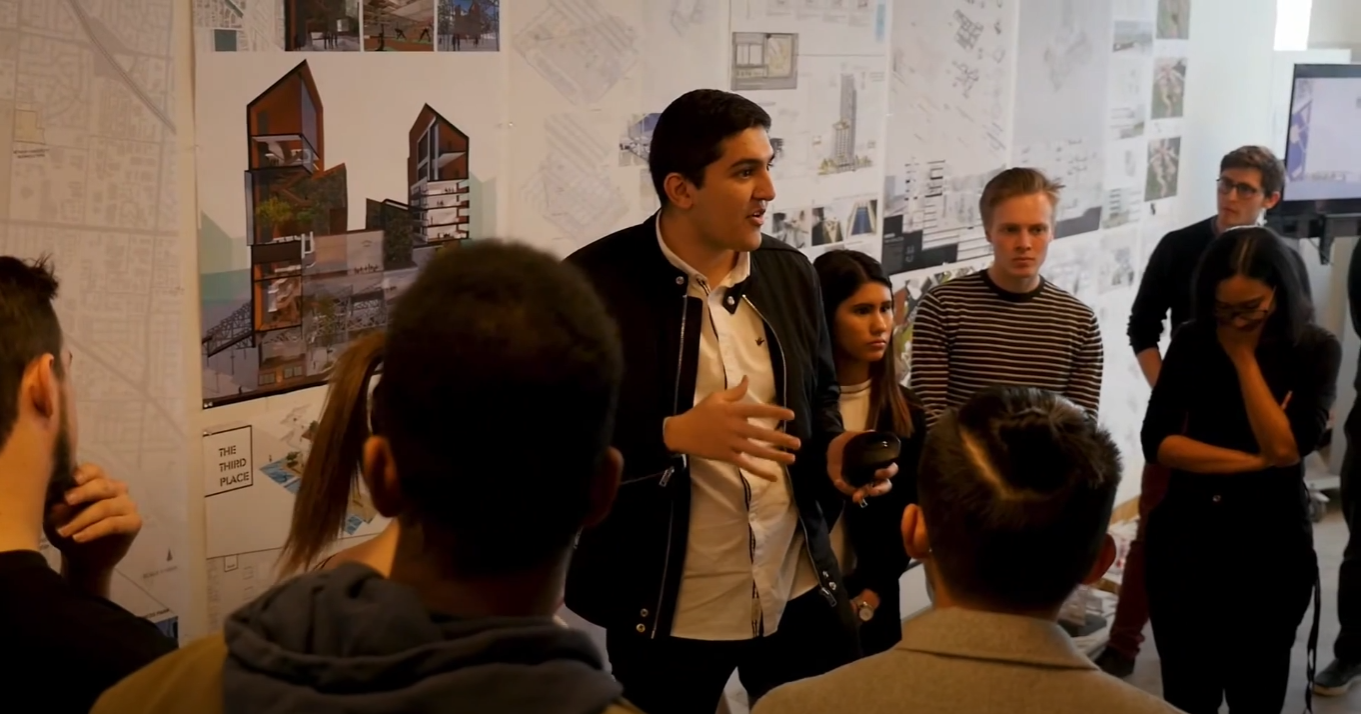 Presenting at Monash University 2019
Currently I am an experienced Architecture Graduate with a demonstrated history of working in the architecture & planning industry. Skilled in AutoCAD, Rhinoceros CAD, Communication, Revit, and Teamwork. Strong arts and design professional with a Master of Architecture - MArch focused in Architecture from Monash University.
I have a strong interest in learning architectural business and operations and competing in architectural design and procurement competitions to fine-tune my design skills for new projects. In the future, I would like to develop an architecture that impacts people and human lives such as public spaces, residential, and pavilions as well as reducing the impact on the planet.
Myself constructed a cardboard stage for the Strawberry Fields Festival, November 2018
Masters of Architecture | Monash University | Feb 2019 - Dec 2020
In continuation of my bachelors, I immediately pursued my Masters of Architecture becoming more competent in more technical and more controversial topics and gaining a more deeper understanding when formulating design considerations and strategies I deployed for my design studios. I focused a lot on community and public focus all of which varied in scale.
Bachelors of Architectural Design | Monash University |  Feb 2016 - Dec 2018
This course has taught me technical, communication and teamwork skills whilst operating in team projects of varying sizes. From this, I have been applauded on my consideration for the project and my team. An important achievement of mine was constructing cardboard architecture for Strawberry Fields Festival, in Tocumwal NSW in 2018.
GCE (A Levels) UK | Foxford Secondary School Sixth Form | Sept 2014 - July 2015
This includes Product Design, Fine Art, ICT and AS Maths. This was mainly developing technical skills, however cultural fit was a huge element upon entrance into the sixth form college. My best achievement was hosting a Stay Awake challenge, a charity event for cancer where you stay awake for 24 hours straight. This brought the Sixth Form community closer and required teamwork to host.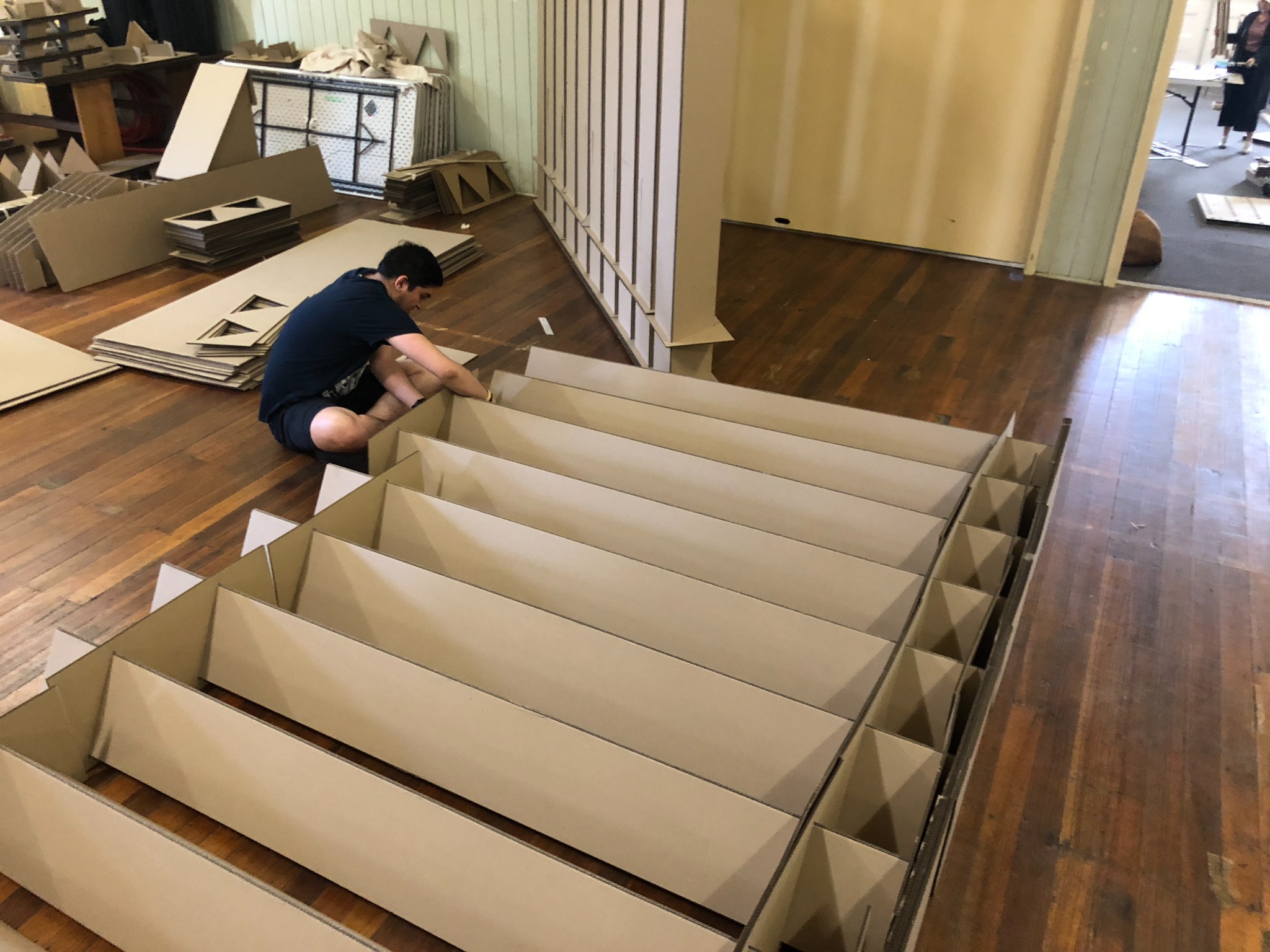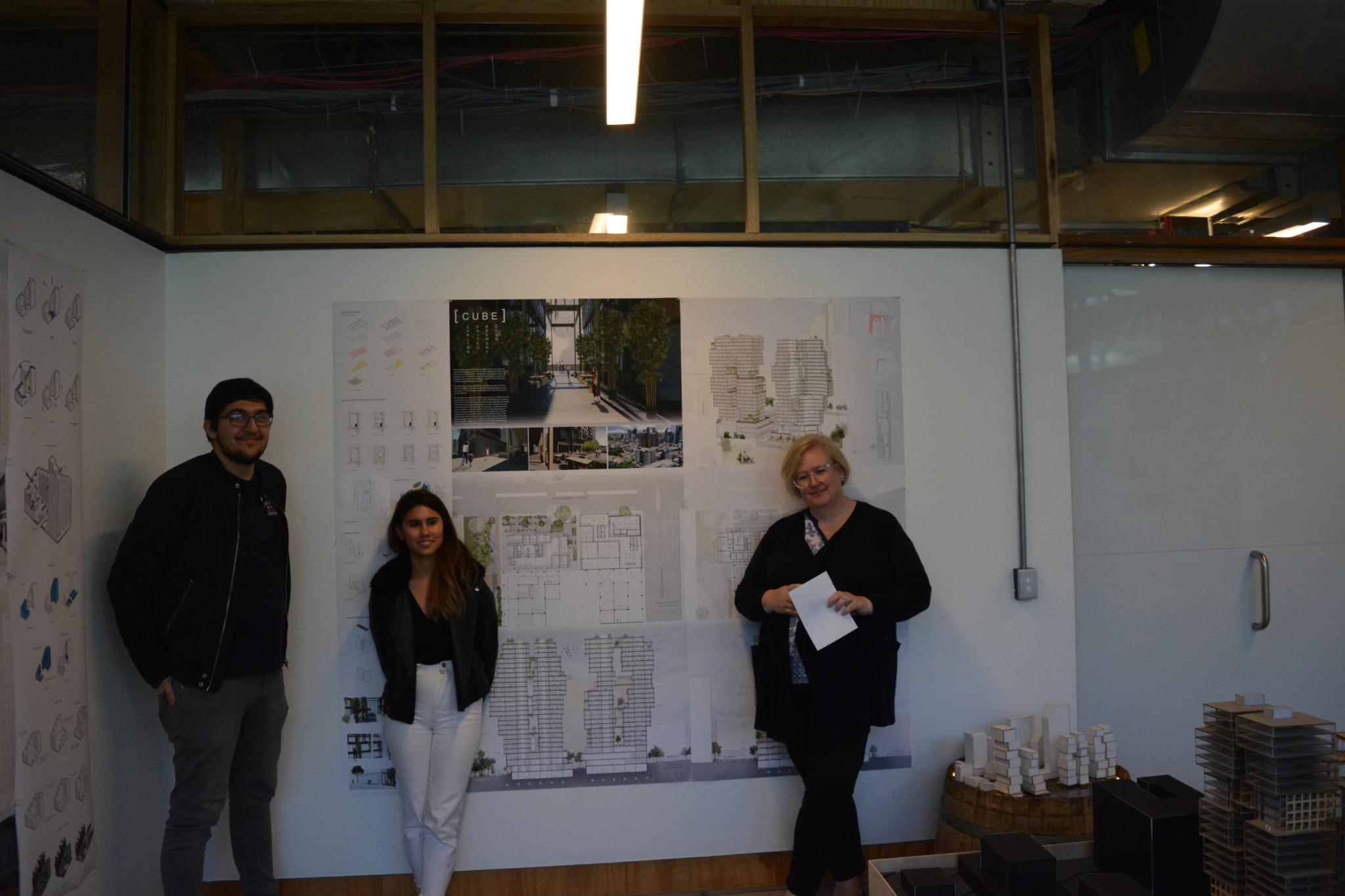 "You can make anything by writing."